About East Coast Risk Management
Your risk management consulting firm headquartered in North Huntingdon, PA.
East Coast Risk Management is your trusted risk management consulting firm with offices in Pennsylvania, Ohio, Georgia, Tennessee, Illinois and North Carolina.
Your employees, your clients and your business are all valuable assets, but you may not know how to best protect them. At East Coast Risk Management, we have the experience to navigate the unique risks you face, providing you with outsourced risk management solutions tailored to your specific business.
Our Company & Our Mission
After 20 years of risk management experience with Fortune 500 companies and a desire to bring his results-oriented philosophy to more businesses, Michael Lukart, CSP, CWCA formed Huntingdon Industrial Services. In need of expansion and a desiring to better reflect Huntingdon Industrial's growth and innovative business concepts, Michael went on to establish East Coast Risk Management (ECRM) just six short years later.
At ECRM, we specialize in Safety Consulting, Human Resources Consulting,  Claims Management and DOT Compliance, with clients ranging from small and medium sized businesses to large, multi-national organizations. We also have a relationship with Keystone Insurance Group, serving in part as their Risk Management Division. With eleven offices located throughout Pennsylvania, Ohio, Georgia, Indiana, Tennessee, Illinois and North Carolina, we are capable of quickly responding to the specific needs of any size organization.
Each service that we provide is results-oriented and our success is directly linked to the high level of success experienced by our clients. We pride ourselves on our reputation as a long-term, relationship oriented partner, and our business partners see our dedication to their objectives. Our 95% retention rate is the true testament to that success.
Choice
As your risk management consulting firm, we have developed great relationships with many well-known, reputable companies, giving you the benefit of peace of mind.
Expertise
Our consultants have years of experience in the risk management industry and serve as your advocate in providing risk management solutions to your staff.
Service
Our team of professionals have a strong passion for providing solutions and protecting what you value most in business and in life. We treat our customers like family.
Our Senior HR Consultant, Nancy Owen, PHR, has been featured in CNN Money.
Nominated consecutively as one of Pittsburgh Business Times Largest Area Management Consulting Firms since 2017.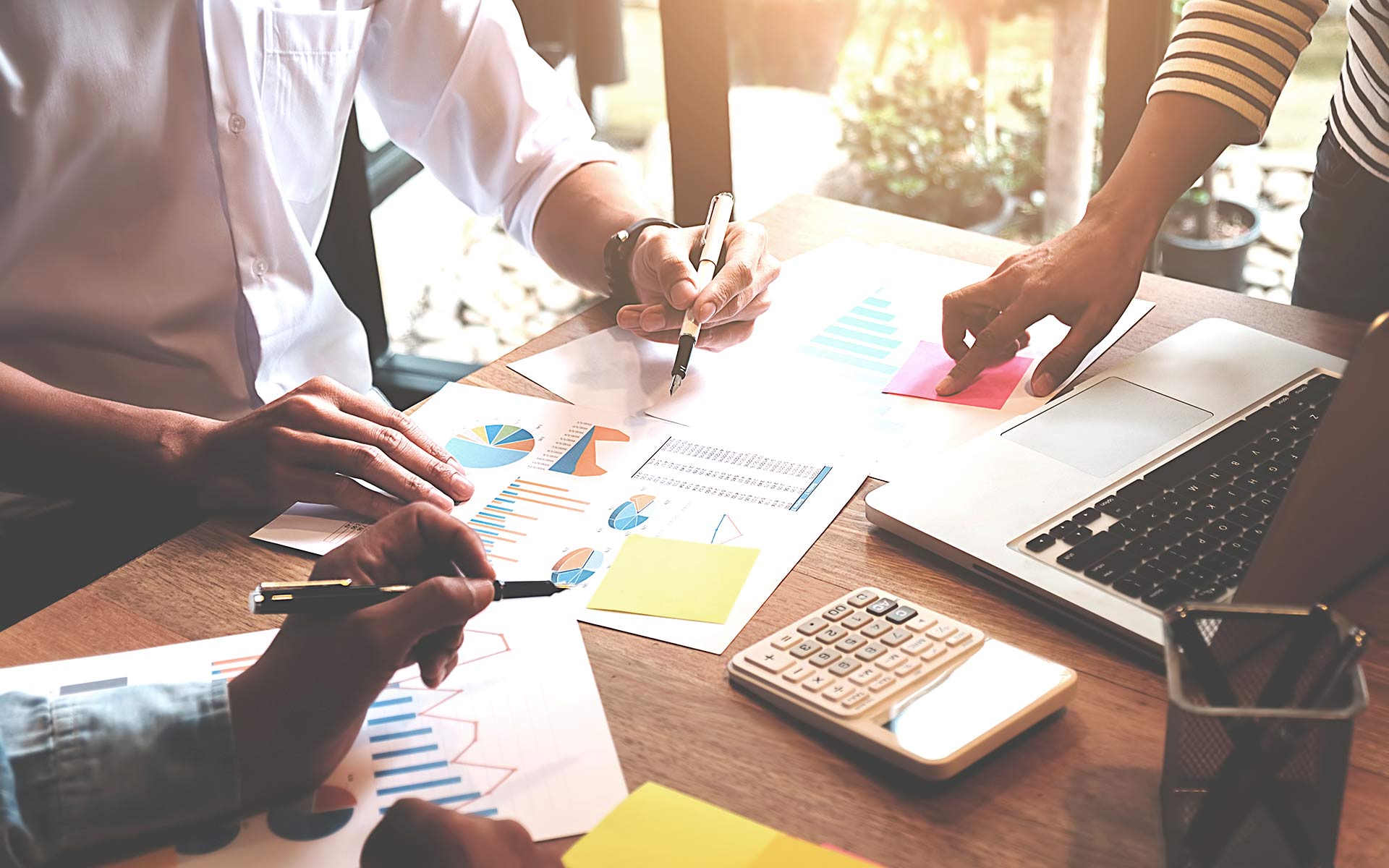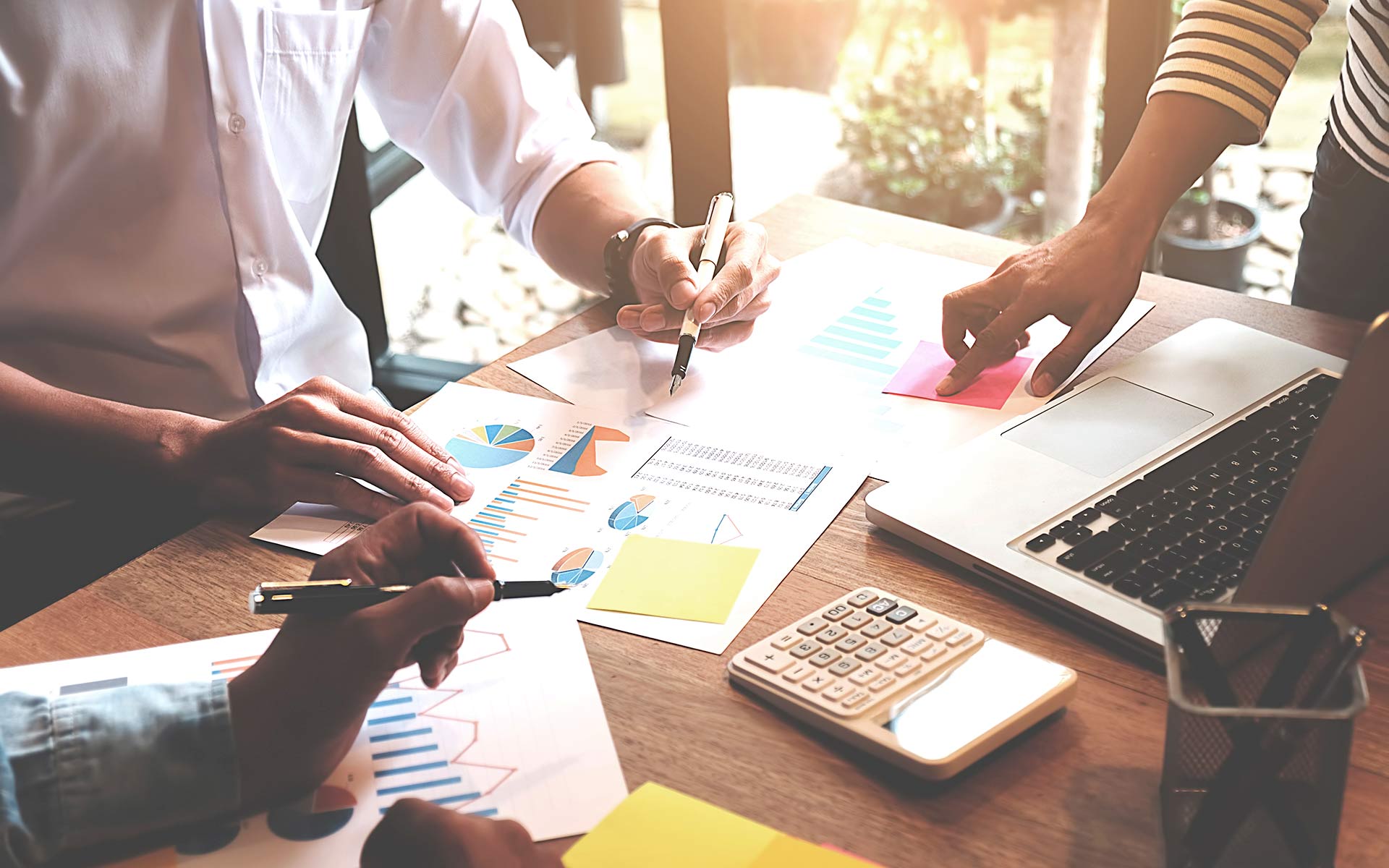 At East Coast Risk Management, our mission is very simple. We strive to help our clients develop safety and human resource policies and procedures in order to maintain their competitive edge and mitigate risks in their business through our unique and proven outsourcing model. We offer comprehensive risk management solutions with offices in Pennsylvania, Ohio, Georgia, Tennessee, Illinois and North Carolina.