Risk Management experts dedicated
to improving your bottom line.
Risk Management Round Table Podcast
Grab a seat at the Risk Management Roundtable, a podcast designed to keep you up to date about the latest safety, claims and human resources industry tips and trends.
HR Counselor's Corner blog.
We keep you up-to-date with articles and tips on the latest industry trends.
Join our team at East Coast Risk Management.
Looking to be part of a dynamic environment that values growth opportunities? We're always interested in meeting talented individuals like yourself. Take the next step and apply today.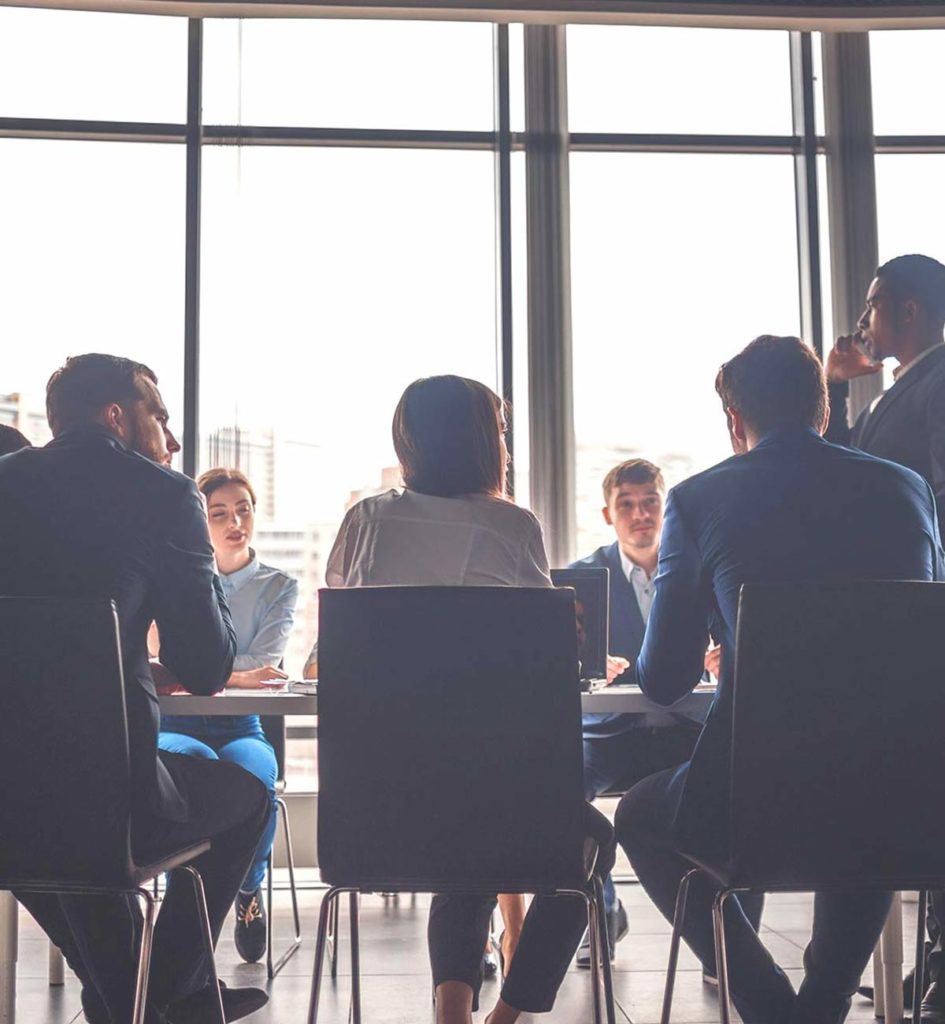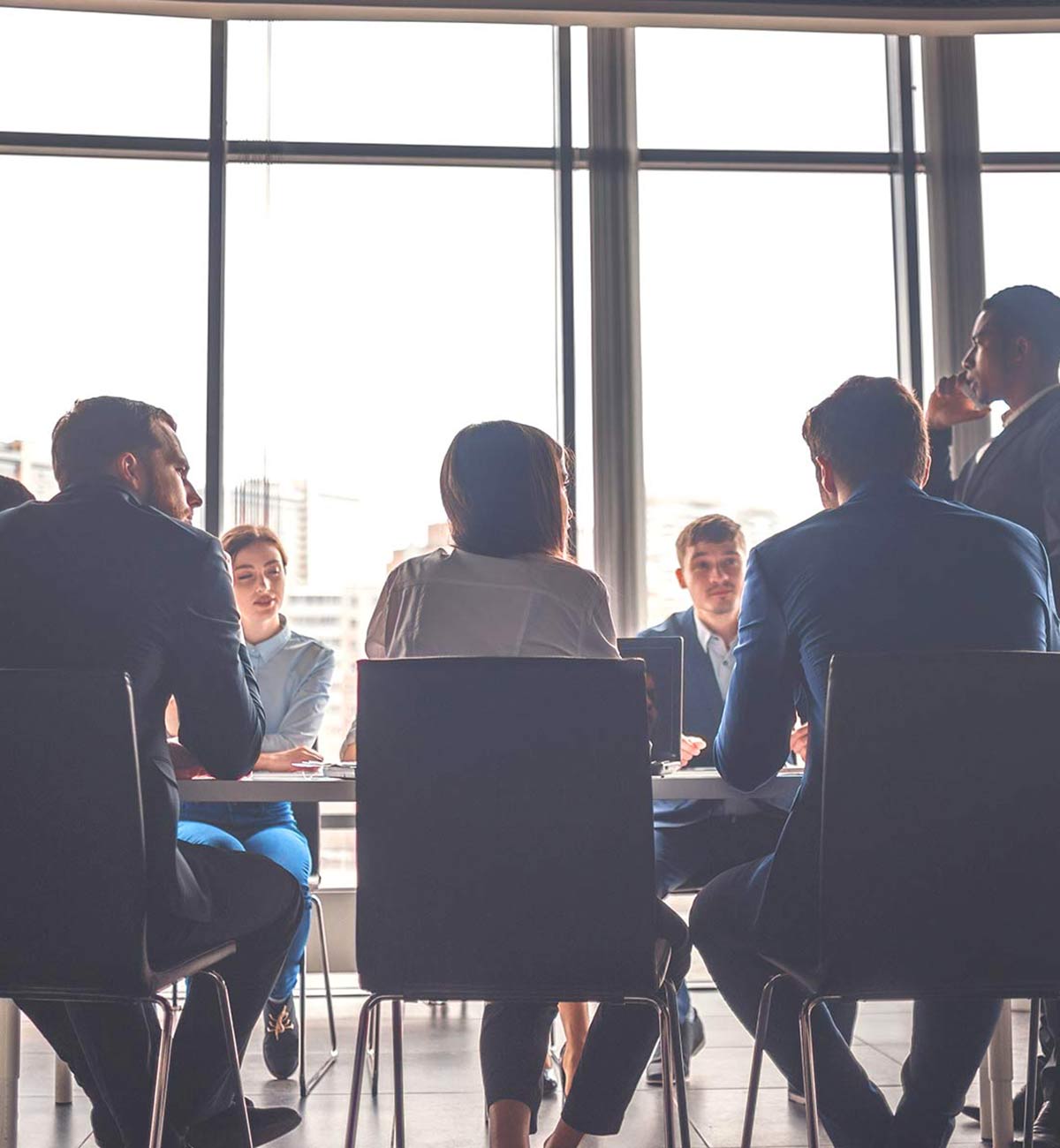 Protecting and improving your bottom line.
At East Coast Risk Management, we've built our business by creating innovative solutions to the toughest risk management challenges. Every service that we provide is results-oriented and our success is directly linked to the high level of success experienced by our clients.
Our business philosophy
Our philosophy is to take our clients' entire business process and culture into consideration, maximizing the impact on their bottom line.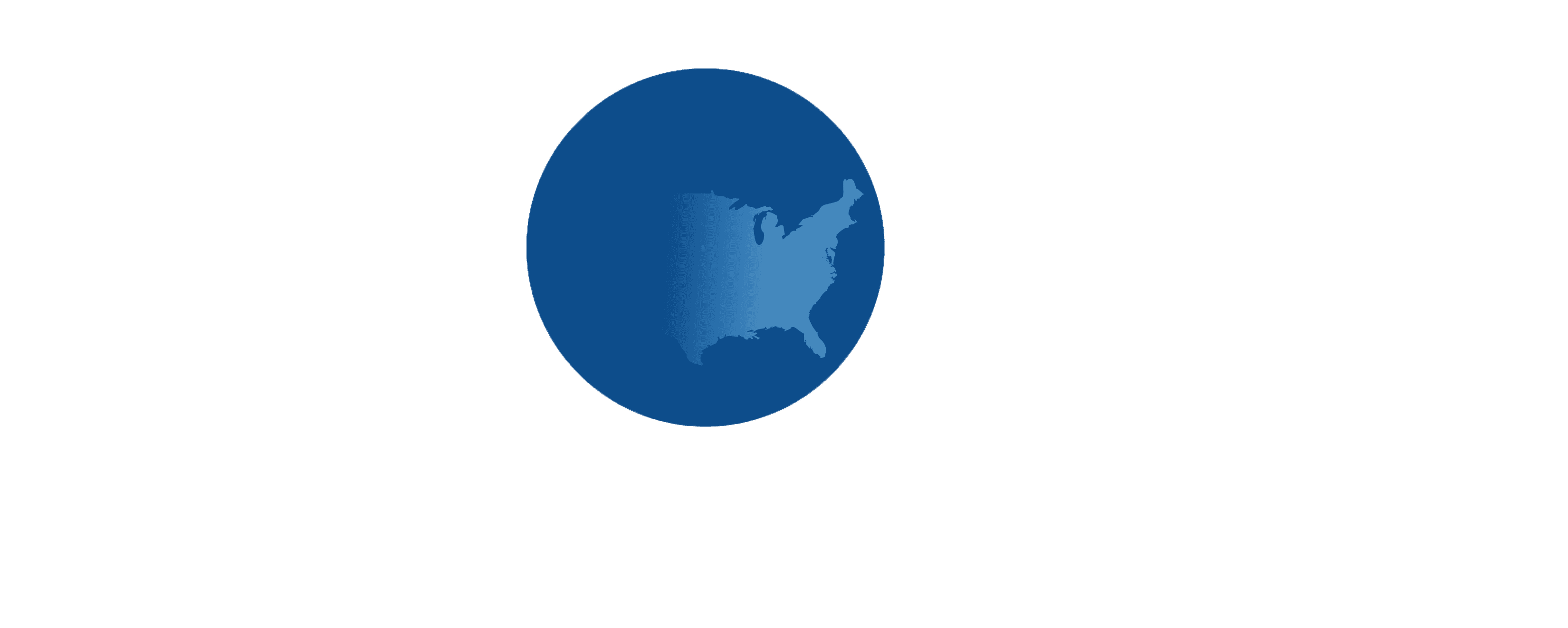 ECRM At A Glance
At ECRM, we contribute our success to the experienced consultants we have on staff combined with our long-standing dedication to serve as your advocate in providing risk management solutions.
million in annual client savings
Our Services
At East Coast Risk Management, we customize and develop solutions to protect and improve your bottom line.
Keystone Risk Mgt. and their team, lead by Aaron Black, does an outstanding job of listening to both the client's & the agency's needs when it comes to developing customized risk management plans for insured's distressed auto fleets. Without KRM's help, we would have never been able to place one of our struggling accounts with another standard market, saving the insured literally ten's of thousands of dollars by avoiding the E&S Market. I'd highly recommend KRM to our partner's and their clients.

Adam Murphy, CIC, CISR, CPIA, Principal

Harbor Insurance Agency
East Coast Risk Management provides outstanding services from initial claim to closure for all parties involved. Their expertise in workers' compensation and unemployment claims management is world class. We have found their service to be dependable, their performance to be exceptional, and their attention to detail to be fantastic.

William Zelnis

CNX Resources Corporation
Having been a long time client of East Coast Risk Management, we can't say enough about the quality of services they provide. Truly first class. After bringing East Coast on board, over just a 4 year period of time, they've managed to help us bring costs down so effectively it's resulted in over $30,000 worth savings for our company! Their entire staff is great to work with. We appreciate all they do, from loss prevention to claims management, they are the best and we look forward to continuing to work with East Coast!

Donna Zelahy

Masco Interiors Inc.
Our Partners
We realize we cannot be all things to all people. That's why, at ECRM, we've partnered with great firms to help keep key aspects of your organization running efficiently and in compliance.


Our Keystone Partnership
Having built a unique partnership with Keystone Insurers Group, East Coast Risk Management proudly serves as an integral part to the group's insurance solutions. In partnership, known as the Risk Management Division of Keystone, we help to improve the Keystone Partners' ability to attract and retain business by offering unique risk management solutions.
Our Clients
East Coast Risk Management has had the pleasure of working with a variety of clients across multiple industries serving as a guide to help mitigate their risk. Here are just a few of the companies we're proud to call our clients.
Our Locations
We have eleven locations to serve your risk management needs.
North Huntingdon, PA - Corporate Office
Atlanta, GA
Bedford, PA
Canfield, OH
Knoxville, TN
Lexington, NC
Orwigsburg, PA
Raleigh, NC
West Lafayette, OH
Arlington Heights, IL
Nashville, TN
NO PROFESSIONAL-CLIENT RELATIONSHIP DISCLAIMER
Your use of this website, including implementation of any suggestions set out on this website and/or use of any resources available on this website, does not create a professional-client relationship between you and East Coast Risk Management (ECRM) or any of its professionals. The purpose of this website is to offer information about the services available from ECRM. You agree that your use of this website does not create any contract between you and the Company and does not form a professional-client relationship.