by Renee Mielnicki, Esq.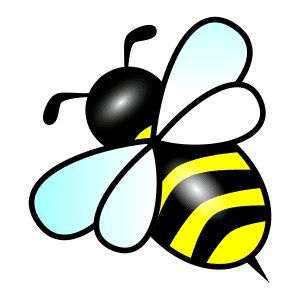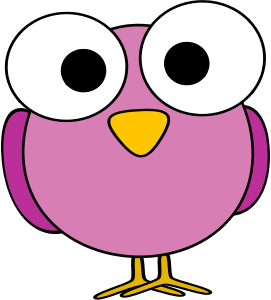 Growing up, I'm sure we all had that talk about "the birds and bees" with a parent. As adults, we have learned many times about the "the birds and bees" in the workplace since sex is a legally protected class under Title VII of the Civil Rights Act. As a recap, Title VII is a federal law that makes it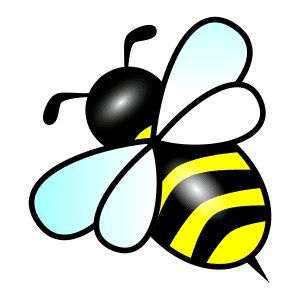 unlawful to discriminate or harass someone in the workplace on the basis of one of the five legally protected classes; race, color, religion, national origin and sex.
For those of you not familiar with the acronym "LGBT," which stands for Lesbian, Gay,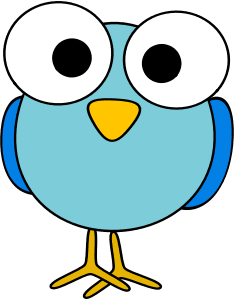 Bi-Sexual and Transgender, you need to be because it's getting talked about a lot these days in the context of discrimination and harassment in the workplace.
Let's start with Congress. The Employment Non-Discrimination Act (ENDA) passed in the United States Senate on November 9, 2013. ENDA, like Title VII, addresses discrimination and harassment in the workplace. However, this statute, if it passed, would add sexual orientation and gender identity as two new legally protected classes. While the law has not passed, and is not expected to pass in the House, this doesn't mean that the LGBTs have no legal rights in the workplace.
First, at least 20 states and 160 local municipalities have made LGBTs a protected class. Second, the federal landscape is continuing to change and expand to give this group more of an argument to make on the federal level. President Obama seems to be leading this initiative. On July 21, 2014, the President signed a second Executive Order which prohibits federal contractors from discriminating based upon sexual orientation and gender identity. His initial Executive Order added transgender status as a protected class that could not be discriminated against by federal contractors.
The U.S. Department of Labor's (DOL) Office of Federal Contract Compliance Program (OFCCP) is responsible for enforcing the Executive Orders issued by the President. The DOL has issued directives as far as compliance therewith and is proposing new regulations to address these added protections. Just this month, the DOL issued guidance stating that it would consider cases of discrimination based on gender identity and transgender statutes to be in violation of Title VII and the Executive Orders.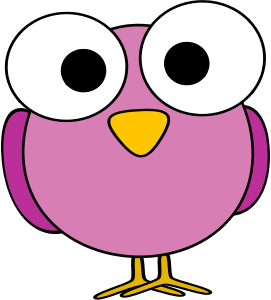 Lastly, let's not forget about the Equal Employment Opportunity Commission (EEOC), the federal agency responsible for enforcing Title VII. The EEOC broadly interprets Title VII to include discrimination and harassment of LGBTs "sex" discrimination under Title VII. In fact, the EEOC issued a Strategic Enforcement Plan for 2013-2016 listing LGBTs as covered under Title VII on the basis of "sex." The EEOC also made it publicly known several times that making protection of this group and enforcement of their rights is a top priority despite the fact that there is no explicit federal law recognizing this group as legally protected.
The EEOC accepts charges filed under Title VII alleging discrimination or harassment due to LGBT status on the theory that such constitutes sex-stereotyping (i.e. failing to act and appear according to expectations defined by gender). Sex-stereotyping has already been ruled unlawful by the United States Supreme Court in 1989 in the case Price Waterhouse v. Hopkins. In that case, the Court said that failure to promote a woman to partner because she did not act how others believed a female should act amounted to sex-stereotyping and hence discrimination on the basis of "sex" under Title VII.
Courts disagree as to whether Title VII extends solely to claims of sexual orientation. However, there is no doubt that the EEOC will continue to accept charges of discrimination and harassment of LGBTs, particularly if the charge can be framed in terms of sex-stereotyping. This is an ever-evolving area of the law and past practice tells us it's expanding in favor of the LGBTs. A best practice for employers now and in the future is to refrain from discriminating and harassing them in the terms and conditions of employment because failure to do so could result in the birds and the bees buzzing about you!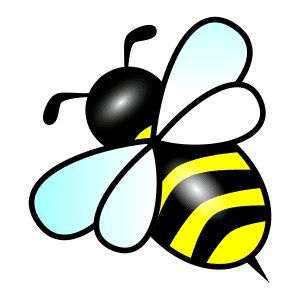 For help with any Human Resource issues, please send your questions to hrhelpline@eastcoastrm.com. If you'd like email notification of all blog updates, just add your address to the box and click the subscribe button to the right.
Disclaimer: The information provided on this web site is for informational purposes only and not for the purpose of providing legal advice. Use of and access to this Web site do not create an attorney-client relationship between East Coast Risk Management or our employment law attorney and the user or browser.