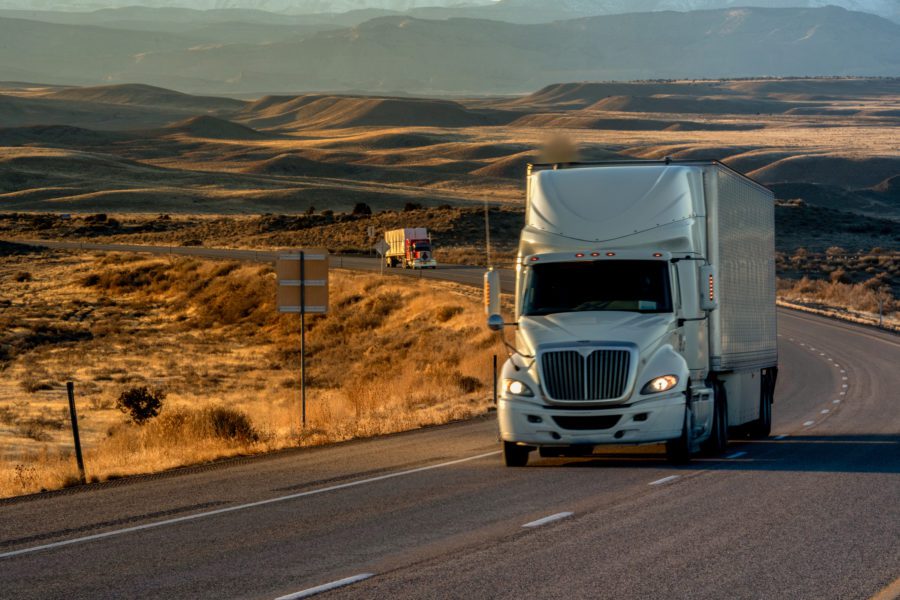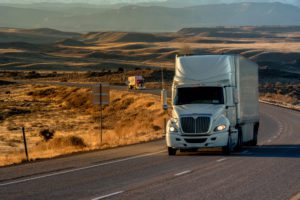 "Do you or your drivers have a CDL or medical card that expired due to the COVID pandemic this year? If so, you only have a few more weeks to renew them.
Although the commercial drivers' license and medical card waivers that FMCSA issued in the spring were extended once, the agency is not expected to issue a further extension. This means that anyone who is currently driving with a CDL or medical card that expired on or after March 1, 2020 must have those documents renewed by the end of the year.
 Any driver found driving with an expired CDL or medical card after the waiver expiration date of December 31, 2020 could be issued a fine and pulled from service.
Note: Please note, some states have extended the CDL waiver for license holders beyond the December, 31 deadline. Drivers based in CT, for example, have an additional year beyond when their CDLs expired. We recommend checking the guidelines in your state in case they're different from those issued at the federal level. 
The Importance of Planning Ahead
To make sure you and all drivers head into the New Year compliant, you'll want to check medical card and CDL expiration dates now. Then, encourage any driver who either took advantage of the waiver or has an expiration date coming up, to make an appointment to have their documents renewed.
This isn't a task you'll want to put off, as getting an appointment for either a DOT physical or CDL renewal has been more challenging this year because of social distancing requirements. That, combined with the surge of drivers who will need these appointments in December, means that it's critical that you plan ahead.
Once your drivers have their updated documents, they must provide you with a copy of each so that you can keep their driver qualification file updated."
At East Coast Risk Management, we offer services that help to complete this process seamlessly. With the help of the service, drivers will be able to send these documents to you directly through Portal Self Service. This enables them to take a picture of their CDL or medical card and add it directly into the Portal for your review. Once approved, we'll automatically add it to their driver qualification file.
If you have any questions about getting start or want to learn more about our DOT Compliance programs, please call our DOT Helpline at 1-833-888-0211 or email dothelpline@eastcoastrm.com.