By Dominick Carnicella, SPHR, Senior HR Consultant, East Coast Risk Management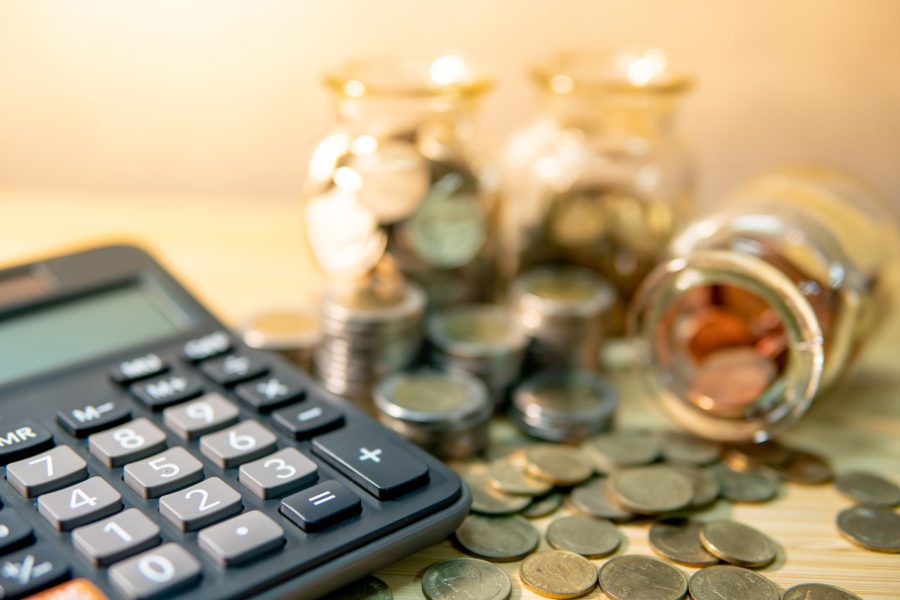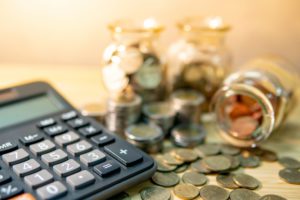 You've likely heard about the recent drop in unemployment rates in the U.S. and probably have had some difficulty recruiting employees for open positions, as well. Lately, you can't even drive down the street without seeing multiple "Now Hiring" signs. It's important to remember that your employees are seeing these same signs too and realize that other employers are looking for the exact skills and experience they possess.
As you know, employees who believe they're not being fairly compensated can easily find other job opportunities- whether advertised online, on the radio, through bulletin boards, billboards or even in the newspaper. Certainly, if they're not being compensated competitively and equitably, can you blame them for looking elsewhere? Even if you haven't experienced turnover and low morale as of yet, you may be wondering what an employer can do?
To avoid this scenario in the future you must take a proactive approach now to establishing an equitable pay scale. However, establishing a pay scale and paying employees equitably does not necessarily mean having to pay employees more; it's about paying them fairly based on the internal and external factors listed below:
Internal Equity
Value employees' knowledge, skills, abilities, experience and responsibility within the organization
Make proper adjustments to new hires' pay vs. employees with more years of experience
Stay vigilant regarding pay scale compression; offer incentive to advance to more responsible positions
Eliminate disparities or adverse impact of pay based on gender, race, age, religion or another protected status
Recognize employees' understanding and/or expectations of how and when to achieve pay increases, incentives and progressions
External Equity
Provide competitive total compensation for the geographic area, industry and demand for the employees' skills
Ensure employees understand the value of their compensation plan and your compensation strategy
Why is it important to consider reviewing your pay scale now? 
Low morale carries a high price tag including costs of:
Increased absenteeism
Increased conflicts in the work environment
Decreased engagement
Decreased innovation
Dissatisfied consumers due to reduction in quality of work product
Increased employee turnover rates and costs associated with hiring and training replacement staff
Did you know that the cost of replacing an individual employee can range from one-half to two times the employee's annual pay? Not to mention the skills, knowledge and time spent training that employee that is now lost.
Therefore, it's easy to see how the costs associated with failing to review your pay scale can far outweigh the costs of paying employees equitably. Neglecting your pay scale puts your business at a disadvantage for the future.  Add to the mix the current tight labor market, and you have to ask yourself if you can you really afford not to take action?
If you are an employer with questions about your pay scales, compensation or any issue relating to human resources, safety, or workers' compensation, contact East Coast Risk Management by calling 724-864-8745 or emailing us at hrhelpline@eastcoastrm.com.
Disclaimer: The information provided on this web site is for informational purposes only and not for the purpose of providing legal advice. Use of and access to this Web site do not create an attorney-client relationship between East Coast Risk Management or our employment law attorney and the user or browser.