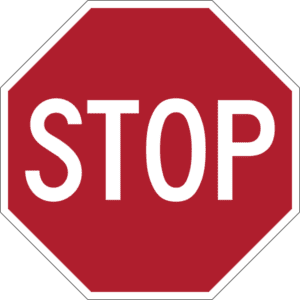 Late yesterday, the US Treasury announced that the Employer Mandate provision of the Affordable Care act has been delayed for another year.
As you know if you've been following our blog, this mandate, also called the "Pay or Play" provision, requires employers with at least 50 full-time employees to offer "affordable health care" to all full-time employees. It was originally slated to go into effect on January 1, 2014 but has now been postponed to January 1, 2015. For those of you who have already begun sorting through the tangle of rules and information, it certainly isn't news that clear guidance for employers has been very much lacking. And you are not alone. In the last several months, employers across the country have become increasingly agitated and have been clamoring for more time and clarification on all of the Affordable Care Rules. The White House, in its statement, recognized that employers needed more time to comply with the new rules.
We at ECRM view this delay as a positive for our clients who are impacted by this sweeping and complicated law. We look forward to having another year to help you fully prepare for the employer mandate as well as the other provisions in the law. Also, keep in mind that despite this delay, the state health exchanges are still scheduled to be open for business on October 1, 2013 and the "individual mandate" of the Affordable Care Act, which requires individuals to have health insurance or pay a penalty, is still on schedule to go into effect on January 1, 2014.
If you have any questions or would like further guidance, please don't hesitate to contact ECRM's HR team or call the HR Helpline at 855-873-0374.