By Dominick Carnicella, SPHR, Senior HR Consultant, East Coast Risk Management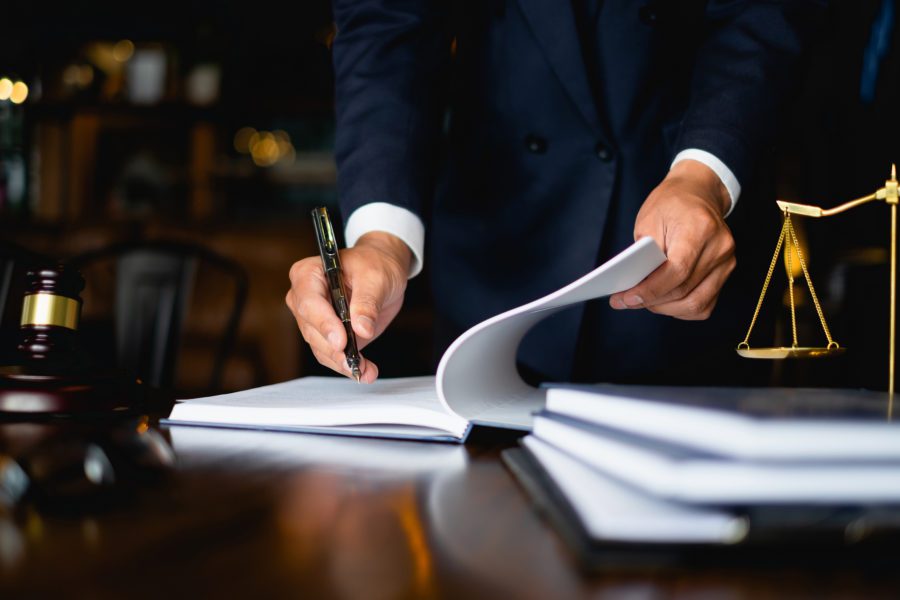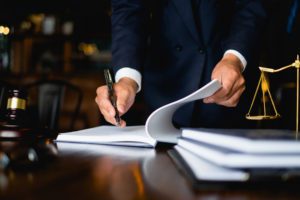 Employment and labor laws are constantly changing and evolving. Have you reviewed your policies and practices lately? Are you confident you're in compliance? Completing an HR Assessment can ensure legal compliance with federal and state employment laws, regulations and HR best practices. Performing the assessment will not only help you measure risk and legal compliance, but also identify areas in need of process improvements – all of which could threaten the continued success of your business. 
Listed below are critical areas of compliance to review while performing an HR Assessment:
Legal Compliance
When reviewing your policy make sure:
Background checks comply with Fair Credit Reporting Act (FCRA)
Hiring practices are standardized and consistent to avoid claims of discrimination
I-9 forms are completed correctly and maintained properly
Employees are properly classified as Exempt or Non-Exempt from the overtime requirements of the Fair Labor Standards Act (FLSA)
Child Labor laws are implemented for workers under the age of 18
Family and Medical Leave Act (FMLA) eligibility and administration is in place
Requests for accommodations are handled in compliance with the Americans with Disabilities Act (ADA)
Health Insurance Portability and Accountability Act (HIPAA) is properly carried out
Department of Transportation (DOT) regulations are properly followed
Occupational Safety and Health Administration (OSHA) is adhered to
Employees and Managers are provided with Anti-Harassment training
Active and inactive employee files are properly and securely maintained and retained
Consolidated Omnibus Budget Reconciliation Act (COBRA) is correctly administered
HR Best Practices to Keep In Mind
Create or review employee policy handbooks
Provide written job descriptions
Provide written contingent job offers
Establish hiring practices accomplishing the needed goals
Ensure employees are paid equitably internally and externally
Provide written performance evaluations and discipline forms; administered consistently
Make sure managers are trained on interview questions, handling of harassment investigations, administering disciplinary action, conducting performance reviews and FMLA/ADA situations
Though these are frequent topics of review in HR Assessments, the report can be as broad or narrow as the employer wants. HR assessments are a great tool to discover inefficiencies, but they won't benefit the employer if the results do not lead to change.  Employers should be committed to acting upon the recommended improvements as it provides a great road map to ensure legal compliance and improve HR practices.
Violating employment law and not utilizing HR best practices often comes at a price that's both tangible and intangible. If you're not confident in your legal compliance and HR practices, and you have not taken steps yet to assess your risk… it's time to ask yourself a question. Can you really afford the penalties that inefficient and ineffective policies bring as well as the negative lasting impact they can have on your reputation? As the saying goes, "Don't put off until tomorrow, what you can do today."
If you are an employer that needs assistance with an HR Assessment or has questions on any issue relating to human resources, safety, or workers' compensation, contact East Coast Risk Management by calling 724-864-8745 or emailing us at hrhelpline@eastcoastrm.com.
Disclaimer: The information provided on this web site is for informational purposes only and not for the purpose of providing legal advice. Use of and access to this Web site do not create an attorney-client relationship between East Coast Risk Management or our employment law attorney and the user or browser.