We are happy to announce the winner of the iPad mini, selected from all the subscribers to our HR Counselor's Corner blog. Congratulations to . . .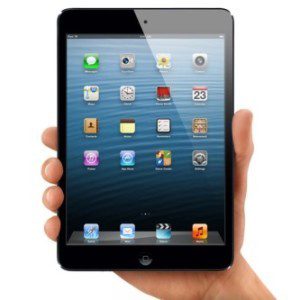 John Kofod, Risk Manager at Carylon Corporation in Chicago, Illinois.
Congratulations, John!! Enjoy your new iPad mini. And thank you to all our readers and subscribers!! As always, if you have an HR question, we'd love to hear from you. Please send us an email at hrhelpline@eastcoastrm.com.