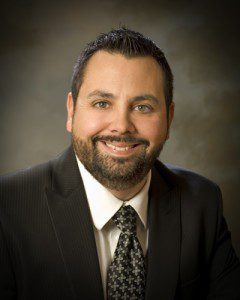 East Coast Risk Management is happy to announce the recent addition of another HR Consultant on our Human Resources team. Derek Ross brings more than seven years' experience in human resources and management to ECRM. He received his bachelor's degree in Business Management from La Roche College, in Pittsburgh. In addition to his management experience, Derek served as the lead recruiter for a Pittsburgh staffing firm. In this role, he successfully sourced and recruited talent for clients of all sizes and industries around the region. Most recently, he served as the Human Resources Director at ISM Services, Inc. where he worked with the Department of Defense and Intelligence Community.
ECRM's clients will benefit greatly from Derek's HR and recruiting experience. He will dedicate much of his time and talent to recruiting for our clients in all industries including Accounting, Finance, Technical, Engineering, Medical, Administrative, Light Industrial, and many more.
If you are planning to hire new talent in 2015, or if you have any other HR needs, send us a message at hrhelpline@eastcoastrm.com or call our toll-free helpline at 855-873-0374. Our HR team is more ready than ever to help you with all your HR needs, including finding your next great employee.