By Laura Pokrzywa, HR Consultant, East Coast Risk Management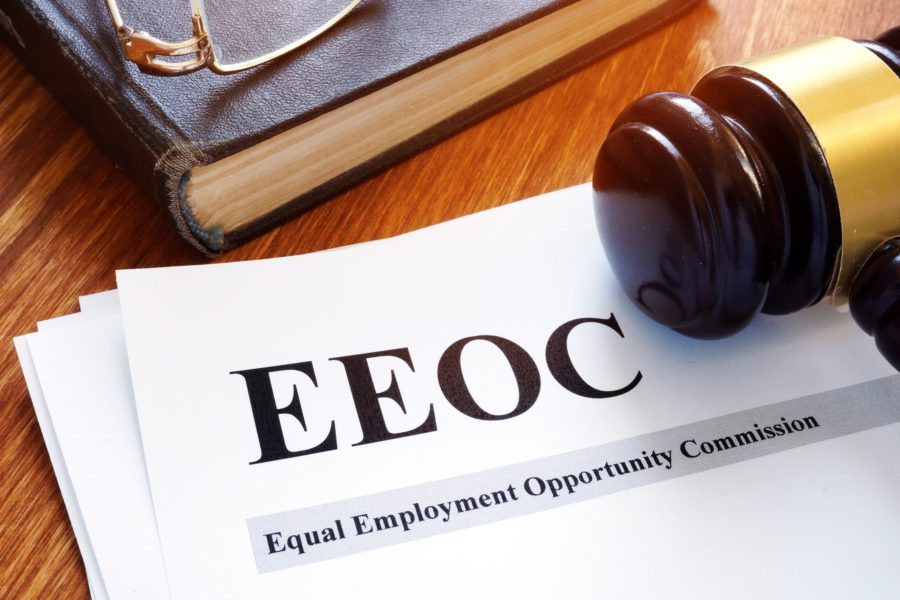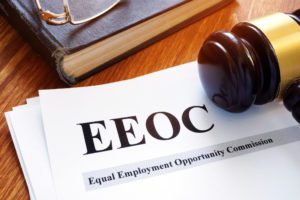 Good news for employers who have been wrestling with the newer requirements of EEO-1 reports.  The Equal Employment Opportunity Commission (EEOC) recently announced that, effective next year, employers will no longer be obligated to provide the compensation data that was added as "Component 2" of the form in 2016.
Implementation of Component 2 has bumpy from the start.  The order was stayed by the Office of Management and Budget ("OMB") in 2017. That stay was then challenged and shot down in a federal district court. The court then ordered that covered employers must report Component 2 data for both 2017 and 2018 by September 30, 2019.
The EEOC originally determined that gathering the pay data would "promote voluntary compliance with the law and help employers avoid enforcement actions."  In fact, it proved to be a much bigger burden on affected employers than the Commission originally anticipated.
According to a statement on their website, "in 2016, the EEOC estimated that the burden to employers for filing Component 1 and 2 reports would be $53.5 million in each of 2017 and 2018." After more careful analysis, they now estimate that the burden will be $614 million for 2017 and $622 million for 2018 – significantly higher than their first estimates.
Though the current requirement to submit compensation data for 2017 and 2018 by September 30, 2019 has not changed, relief is on the way.
If you are an employer with questions on any issue relating to human resources, safety, or workers' compensation, contact East Coast Risk Management by calling 724-864-8745 or emailing us at hrhelpline@eastcoastrm.com.
Disclaimer: The information provided on this web site is for informational purposes only and not for the purpose of providing legal advice. Use of and access to this Web site do not create an attorney-client relationship between East Coast Risk Management or our employment law attorney and the user or browser.