By Renee Mielnicki, General Counsel/Director of HR, Ben Orsatti, Associate General Counsel and Jennifer Price, Sr. HR Consultant, East Coast Risk Management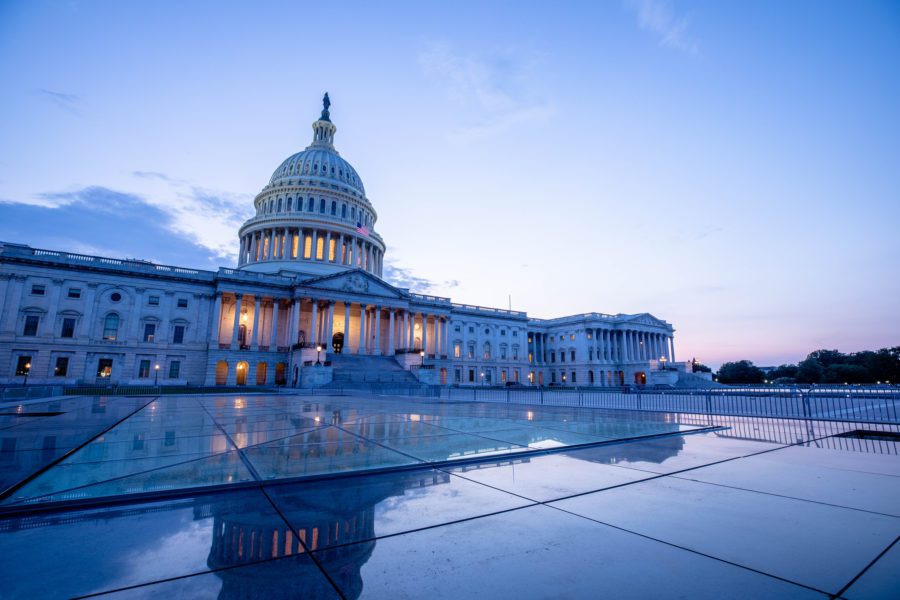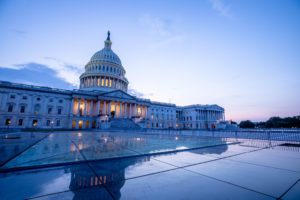 During his first few weeks in office, President Biden has issued a multitude of Executive Orders.  Several of these Orders may have implications for your workplace.  Those Orders are:
Requiring Masks for the Federal Workforce. All federal employees, including federal contractors and all individuals entering federal buildings, must comply with CDC guidelines regarding the wearing of face masks.  Exceptions may be made to accommodate disabilities, but employers seeking such an exception are required to implement alternative safeguards, such as enhanced social distancing. All exceptions must be in writing.
Expanding LGBTQ Protections. This Order directs all federal agencies to implement the Supreme Court's landmark 2020 decision in Bostock v. Clayton County, Georgia, which expanded the definition of sex discrimination under Title VII of the Civil Rights Act of 1964 to include discrimination based on sexual orientation and gender identity.
Protecting Worker Health and Safety. The Occupational Safety and Health Administration ("OSHA") is a federal agency responsible for ensuring safe and healthy working conditions. OSHA sets and enforces standards and also provides training, outreach, education and assistance.  To protect workers, President Biden has directed OSHA to consider setting temporary emergency standards in response to the COVID-19 pandemic. The temporary standards may go into effect immediately and, in some cases, become permanent.  These standards may then be enforced against employers immediately, under OSHA's workplace safety mandate.  OSHA has already posted new guidance, on January 29, 2021, pursuant to President Biden's directive to mitigate and prevent the spread of COVID-19 in the workplace.  That guidance is available here: https://www.osha.gov/coronavirus/safework. In the world of Executive action, terminology is important: while "guidance" is only a recommendation, a "standard" carries with it the force of law and must be followed.
Protecting the Federal Workforce. This Order focuses on restoring collective bargaining power to federal employee unions. The broad policy objectives include encouragement for unionization efforts and increasing the minimum wage for federal government employees. However, the extent to which these objectives become enforceable policy will depend on many factors, including Congressional support.
Strengthening the Affordable Care Act. In light of the current COVID-19 pandemic, this Order directs the Secretary of Health and Human Services to consider establishing a Special Enrollment Period from February 15 to May 15 for the uninsured and under-insured to obtain health insurance coverage through the marketplace exchange on Healthcare.gov. Employers should keep in mind that employees would not qualify for a health insurance premium subsidy if their employer offers affordable coverage.
Employees Entitled to Refuse Employment. This Order directs the Department of Labor to clarify that employees have a right to refuse work that will jeopardize their health. If an employee does refuse work, this could still qualify the employee to receive unemployment benefits.
Since some of these Orders direct federal agencies to take action, more information in the form of proposed regulations or agency interpretive guidance may come later.  East Coast Risk Management will continue to keep you up to date.
If you are an employer with questions about anything relating to human resources, safety, or workers' compensation, contact East Coast Risk Management by calling 724-864-8745 or emailing us at hrhelpline@eastcoastrm.com.
Disclaimer: The information provided on this web site is for informational purposes only and not for the purpose of providing legal advice. Use of and access to this Web site do not create an attorney-client relationship between East Coast Risk Management or our employment law attorney and the user or browser.