By Derek Ross, HR Consultant, East Coast Risk Management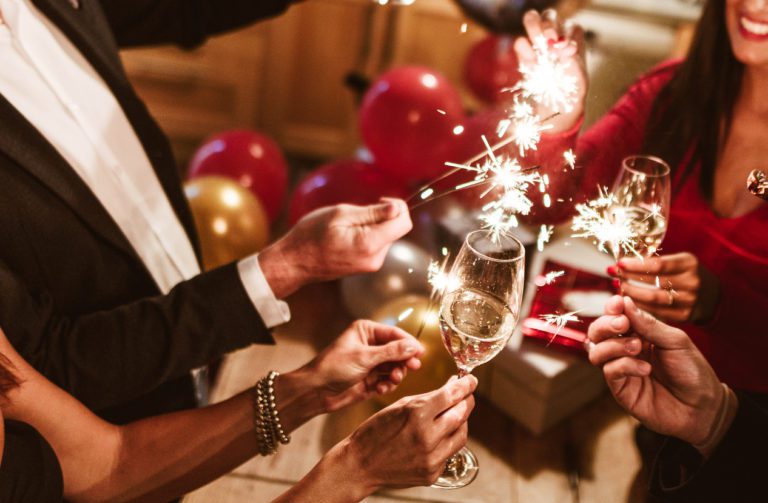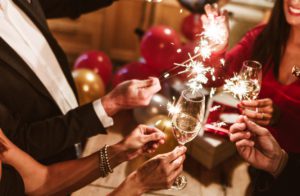 It's that time of the year again when companies are throwing holiday parties to thank their employees and celebrate the season! But with holiday parties come the potential for a few legal pitfalls for employers. If you are planning a holiday party, you may want to consider a few tips to reduce your liability for unwanted issues while keeping the event fun and festive during this joyous holiday season.
Avoid over-consumption of alcohol beverages:
Remind and encourage your workforce to drink responsibly by sending out a company memo prior to the party.
Ditch the open bar! Having a "cash bar" also reduces the overindulgence of some people. If it is an open bar, simply limit the hours it is open. If you are going to have an open bar, hire a professional bartender that understands the signs of intoxication and what to do in certain situations.
Provide a set number of "drink tickets" to each employee when they arrive. Two tickets are usually standard. After their tickets are gone, that's it.
Have plenty of food and non-alcoholic beverage options available.
Have company provided transportation where necessary. That could be taxi vouchers, shuttles or Uber & Lyft in most cities.
Avoid the dreaded office party harassment claim:
Avoid games or activities that might encourage inappropriate behavior that could give rise to a claim of sexual harassment.
Christmas Party? Calling your festive gathering a "Holiday" party and not a "Christmas" party can reduce any uncomfortable or offensive feeling by your employees.
Remind employees of your current discrimination and harassment policies prior to the party by sending out a company wide memo.
Encourage spouses to attend. Doing so can decrease the risk of a sexual harassment claim.
Comply with wage and hour requirements:
Remind employees that the event is "voluntary."
Consider hosting the event outside of normal business hours.
Consider having the event off work premises.
It's a party, not work! Do not conduct any training or bring up work related topics.
We hope these simple recommendations help you throw a great and harassment free company holiday party.
East Coast Risk Management wishes you and yours a Happy Holiday!
If you are an employer with questions about this or any issue relating to safety, human resources or workers' compensation, contact East Coast Risk Management by calling 724-864-8745 or emailing us at hrhelpline@eastcoastrm.com.
Disclaimer: The information provided on this web site is for informational purposes only and not for the purpose of providing legal advice. Use of and access to this Web site do not create an attorney-client relationship between East Coast Risk Management or our employment law attorney and the user or browser.