By Jennifer Price, HR Consultant, East Coast Risk Management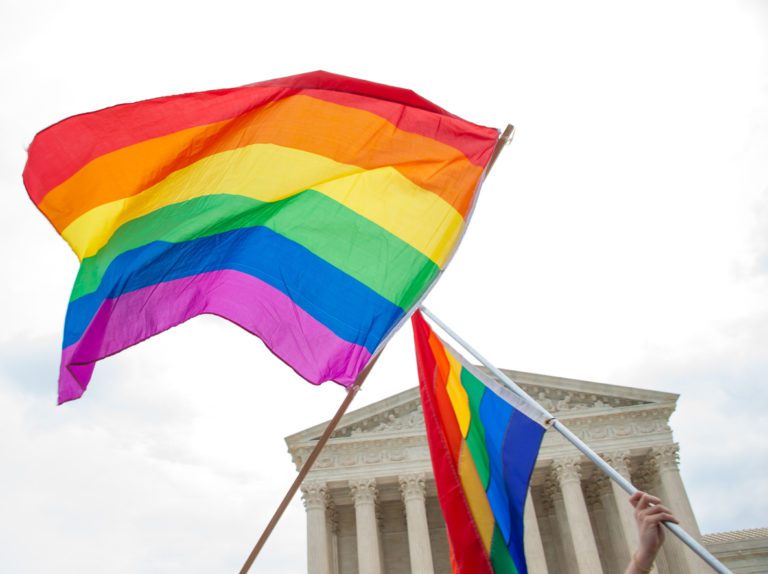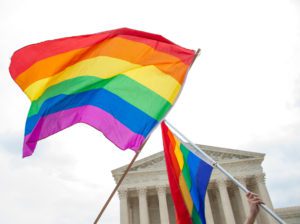 On June 15, 2020 the U.S. Supreme Court ruled that discrimination based on sexual orientation and gender identity violates Title VII of the Civil Rights Act of 1964. Justice Neil Gorsuch ruled that "an individual's homosexuality or transgender status is not relevant to employment decisions. That's because it is impossible to discriminate against a person for being homosexual or transgender without discriminating against that individual based on sex."
This ruling essentially provided clarity on if sexual orientation and gender identity were covered under sex discrimination. So now it is very clear, an employer may not refuse to hire, terminate, or treat an employee differently under any terms and condition of employment, based on sexual orientation or gender identity. An employer who does take action on an employee merely because of gender identity issues or sexual orientation clearly violates the law. As a reminder, this ruling applies to all employers with 15 or more employees.
What's Next?
Training
Based on this landmark U.S. Supreme Court ruling, employers should be sure that they are including LGBTQ in any harassment training. If you have not done a harassment training or a policy review with your staff in some time, you will want to be sure make this a priority. You may also want to invest in diversity and inclusion initiatives such as a training that may not only reduce workplace bias but also can increase teamwork and positively impact your bottom line.
Policy Reviews
Employers should also review their current anti-discrimination, anti-harassment, and equal opportunity policies. If you do not have language in those policies to prohibit discrimination based on sexual orientation and gender identity, this language should be included. Do so by including "sexual orientation and gender identity" as a protected class or include them in the definition of "sex."  Expanding this policy is not only appropriate, but it provides evidence that your company prohibits harassment and discrimination based on "sex" in its totality. This review should also include a review of your dress code policies to ensure that they are gender-neutral in nature.
Internal Process Review
In addition, we recommend that you review your internal processes regarding how concerns are currently being addressed. Are you sure that your internal processes comply and are not adversely impacting LGBTQ employees? During your hiring process do you need previous names to conduct a background or reference check? If this is a part of your internal process, you will want to be sure this information is confidential.
Benefits
Review your employer sponsored benefits to ensure they are not discriminatory.
Track your Success
Finally, you may be able to pull metrics such as employee surveys, and data from exit interviews to show that your work environment is not only legally compliant, but professional and inclusive.
If you are an employer that has questions on any issue relating to human resources, safety, or workers' compensation, contact East Coast Risk Management by calling 724-864-8745 or emailing us at hrhelpline@eastcoastrm.com.
Disclaimer: The information provided on this web site is for informational purposes only and not for the purpose of providing legal advice. Use of and access to this web site does not create an attorney-client relationship between East Coast Risk Management or our employment attorney and the user or browser.