By the HR Team at East Coast Risk Management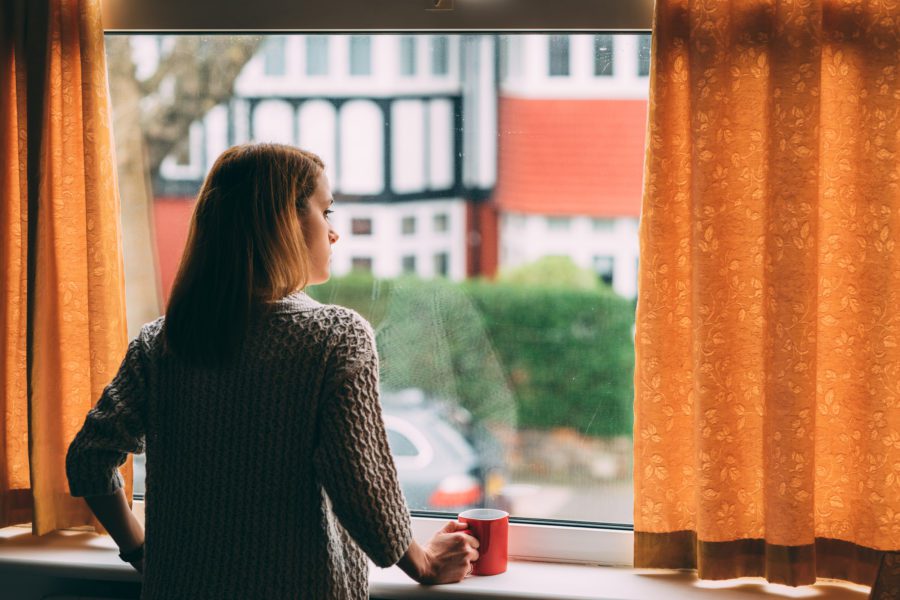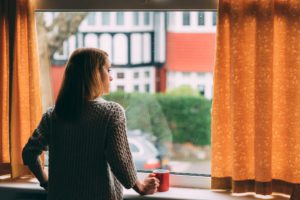 The Center for Disease Control and Prevention (CDC) recommends that people who have been in close contact (i.e. "exposed") with someone who has tested positive for COVID-19  or who is experiencing symptoms of COVID-19 should quarantine for 14 days after their last contact with that individual. Close contact is defined as being within 6 feet of someone for a total of 15 minutes two days prior to that individual showing symptoms, or two days before specimen collection for an individual who is asymptomatic. Close contact now also includes sharing eating or drinking utensils, direct physical contact such as hugging, or direct contact with respiratory droplets such as being sneezed or coughed on.
The CDC has now rolled out two new options to reduce the 14-day quarantine time for individuals who have been exposed to COVID-19. Quarantine can now end for people without symptoms:
On day 10 without testing; or
On day 7 after receiving a negative test result
After stopping quarantine, people should:
Watch for symptoms until 14 days after exposure.
If they have symptoms, immediately self-isolate and contact their local public health authority or healthcare provider.
Wear a mask, stay at least 6 feet from others, wash their hands, avoid crowds and take other steps to prevent the spread of COVID-19.
Please note that the CDC continues to endorse quarantine for 14 days and recognizes that any quarantine shorter than 14 days balances reduced burden against a small possibility of spreading the virus.
One other item worth noting is quarantine time is not needed for an individual who has been positive for COVID-19 within the past 3 months.
Please keep in mind this guidance is only related to exposure. The previous guidance for someone confirmed to be positive with COVID-19 or experiencing COVID symptoms has not changed.
There will be instances where the CDC's recommendations on quarantine time after exposure may conflict with those of state or local authorities. In those situations, individuals should comply with the strictest guidance. For instance, Pennsylvania's Secretary of Health recently issued an order requiring travelers over age 11 entering Pennsylvania from locations outside the Commonwealth, including Pennsylvanians who are returning home from locations outside the Commonwealth, to produce evidence of a negative COVID-19 test or place themselves in travel quarantine for 14 days upon entering, unless they receive a negative test result during the 14-day travel quarantine period. In cases where the PA travel order applies, Pennsylvanian's should follow the longer quarantine period of 14 days, unless they can produce a negative test result to leave quarantine sooner.
If you need any additional assistance East Coast Risk Management is happy to assist you and your team with any additional questions. We will also continue to monitor changes on this fluid topic, and ensure you have the information you need to safely operate during this unprecedented time.
If you are an employer with questions about anything relating to human resources, safety, or workers' compensation, contact East Coast Risk Management by calling 724-864-8745 or emailing us at hrhelpline@eastcoastrm.com.
Disclaimer: The information provided on this web site is for informational purposes only and not for the purpose of providing legal advice. Use of and access to this Web site do not create an attorney-client relationship between East Coast Risk Management or our employment law attorney and the user or browser.