by Laura Pokrzywa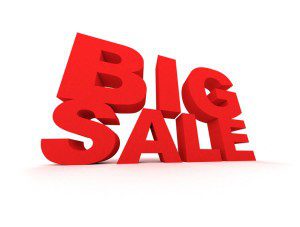 Mention "Black Friday" these days and you are likely to evoke strong reactions. For avid shoppers, the very words stir anxious excitement at the promise of great bargains. For others, the inevitable news clips of uncivilized mobs grappling for a "Tickle Me Elmo" or a big screen TV is a sad indictment on our culture. Reactions are even stronger lately as the big sales that had once been reserved for "Black Friday" are creeping into Thanksgiving Thursday.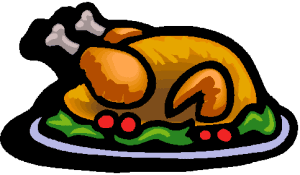 As the holiday season approaches this year, social media is lit up with heated debates about the pros and cons of extended retail hours. Many bloggers have even posted lists of the stores that refuse to open on Thanksgiving, praising them for being considerate of their employees' personal lives. Among the businesses being lauded on twitter are GameStop, Nordstroms and Costco, all of which decided to remain closed throughout Thanksgiving Day.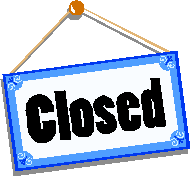 Regardless of what the calendar says, and regardless of public or employee opinions, employers have the freedom to decide when to shut down and when to conduct business as usual. Whether you are open or closed on any given holiday, offering holiday pay is a common way to thank employees for their contributions year-round. For employers that are open on holidays, offering additional pay is a great way to recognize those employees who set aside personal plans to work through the holiday.
So what are your obligations regarding holiday pay? It all comes back to the Fair Labor Standards Act (FLSA). According to the FLSA, employers are not required to compensate employees for unworked time, such as company holidays (including federal holidays). Whether or not you pay employees for an unworked holiday is subject to your company's compensation policy. Likewise, if an employee works through a company holiday, you are not required to pay extra (time and a half or double time, for example) unless the employee is under a contract that stipulates extra pay for working on a holiday.
However, employers are required to pay for all hours worked, whether or not those hours fall on an unpaid holiday. Additionally, employers are required to pay a minimum of time-and-one-half for every hour of overtime worked by non-exempt employees. So, if your employee worked through a company holiday, that time must be paid (straight time if it falls within the normal work hours). If those hours put your employee over the 40 hours in one work week, and he/she is non-exempt, then time-and-one-half for every hour of overtime must be paid, whether it fell on a company holiday or not.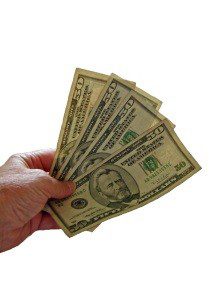 If your policy states that employees are paid for the holiday whether worked or not, a worked holiday would require holiday pay and payment for the hours actually worked. And, as always, unworked time–paid or not–is not counted as hours worked when calculating overtime pay. (For example, a full-time non-exempt employee who normally works eight hours works a six-hour shift on a company-recognized holiday. This employee would be paid eight hours of holiday pay in addition to their normal compensation for the six hours actually worked. Only the six hours actually worked would be counted when calculating overtime due for the week).
We can't mention holidays without reminding employers of their obligation to provide certain religious accommodations. Under Title VII of the Civil Rights Act, along with other state laws, employers are obligated to provide reasonable accommodations for the sincerely held religious beliefs of their employees (unless, of course, the employer can show that the accommodation would result in undue hardship for the business). Since unpaid time off is generally accepted as a reasonable accommodation, many companies add a "floating holiday" to their list of company holidays, to accommodate an employee who may wish to take a day off for a religious observance.
For more information regarding holiday concerns for employers, see our blog article, "Tis the Season for Holiday Lawsuits". And don't forget to send your questions to hrhelpline@eastcoastrm.com. If you'd like email notification of all blog updates, just click the follow button at the bottom of the window.
Disclaimer: The information provided on this web site is for informational purposes only and not for the purpose of providing legal advice. Use of and access to this Web site do not create an attorney-client relationship between East Coast Risk Management or our employment law attorney and the user or browser.