By The HR Team at East Coast Risk Management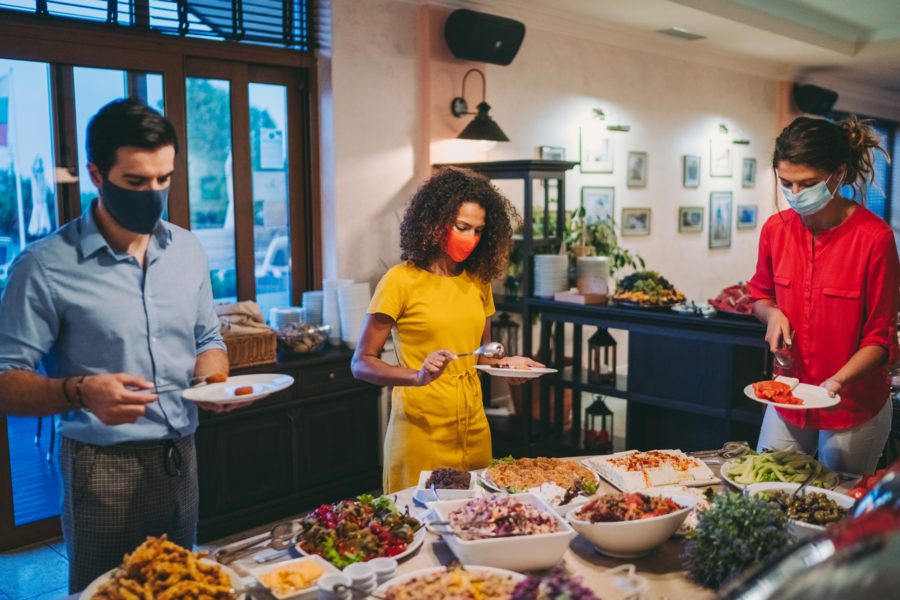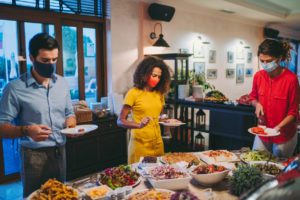 On Monday, November 23, 2020, Governor Wolf and Secretary of Health Dr. Levine announced new mitigation efforts to curb the ever climbing COVID-19 cases. Pennsylvania's COVID-19 average daily numbers have risen to seven times higher than they were back in September.
To help stop the spread of the Coronavirus this order will take effect at 12:01 on November 27, 2020 and will remain in effect until further notice.
The Governor stated that "As Pennsylvanians, we have a responsibility to one another, to do what we can to protect each other and preserve the life we all love in this commonwealth. For those who refuse to do their part to protect their neighbors and communities and refuse to accept that their actions have consequences that cause pain and suffering for others, we will be stepping up enforcement of all of the public health orders Dr. Levine and I have put in place. We are in a very dangerous situation, and we need to work together to stop the spread of COVID-19 right now because if we give in to the virus, we will lose many more Pennsylvanians. And that is unacceptable."
The Order includes:
Telework as mandatory unless impossible, all businesses must conduct their operations remotely, through individual teleworking of their employees in the jurisdiction or jurisdictions in which they do businesses.
The order is requiring strict safety measures in our schools that require Pre-K to 12 public schools in counties that have been in the substantial transmission level for at least two consecutive weeks to commit to safety measures to ensure the safety and well-being of students and educators.

School administrators and the governing body president/chair must sign an attestation form stating they have either transitioned to fully remote learning or are complying with the orders if they are conducting any in-person instruction while in the "substantial" range of transmission.

Safety measures required for businesses include cleaning, social distancing, and masking.
Online sales and curbside pickup for all shopping are encouraged.
Enforcement of existing masking orders in businesses; the administration is introducing liability protection for all businesses that maintain in person operations and are open to the public.
Strengthened gathering limitations; limit all large events and gatherings, as they are now reduced until further notice. All indoor and outdoor events/ gatherings categories size limits will be reduced as well.
Household gatherings are advised against when attendees include non-household members as noted through the Secretary of Health's Stay at Home Advisory.
In addition, the retail food services industry, including bars, restaurants, and private catered events must end alcohol sales for on-site consumption at 5 p.m. on Nov. 25, 2020, however this is a one-day temporary closure.
If you are an employer with questions about anything relating to human resources, safety, or workers' compensation, contact East Coast Risk Management by calling 724-864-8745 or emailing us at hrhelpline@eastcoastrm.com.
Disclaimer: The information provided on this web site is for informational purposes only and not for the purpose of providing legal advice. Use of and access to this Web site do not create an attorney-client relationship between East Coast Risk Management or our employment law attorney and the user or browser.