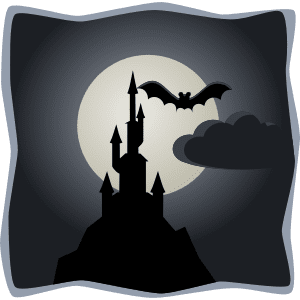 Are you haunted by a scary HR issue? Are policy questions and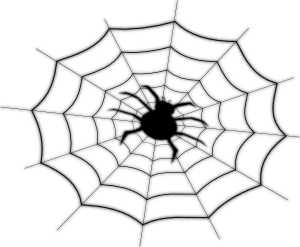 compliance concerns driving you batty? Have you been caught in that sticky web of FMLA, workers' comp and ADA accommodations?
Don't let another moon rise before you call ECRM's toll-free HR Helpline.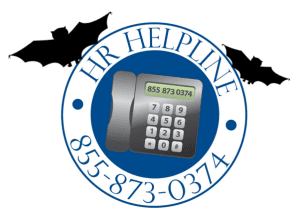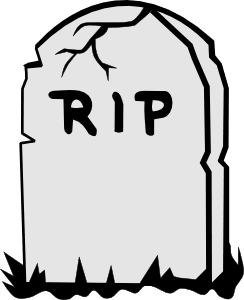 One quick call will put you in touch with a team of HR professionals who will put your fears to rest. We have already helped countless callers avoid nightmares like inappropriate wage deductions, inadvertent discriminatory actions, improper terminations, illegal pay practices and a lot of other tricky issues. Our guidance has helped callers tame monster issues like COBRA, FMLA, benefits, DOT compliance, privacy and so much more.
Don't be frightened by HR issues. Call the HR Helpline at 855-873-0374. For immediate help, please call during normal business hours (8:30 a.m. to 5:00 p.m., EST). To leave a message, call anytime and we will return your call on the next business day! We look forward to helping you.